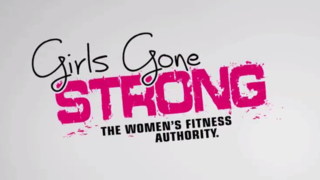 It's funny because we talk so much about how women and men should train the same, and that most gender specific workouts are caracature like expansions on terrible gym mythology.
And then Molly Galbraith (of Girls Gone Strong) comes along and does a 5 minute video that breaks down all of the real differences between men and women working out, and thewomen really need to be conscious of.
She hits:
How women's hormonal profiles effect working out
Anatomical differences that effect workout programs
Mobility/flexibility issues specific to women
Posture issues women's training programs need to address
It's a short, fast video that covers a lot of stuff.
I think you need to see it because it hits that there are very real differences in training programs for women vs. men…
…but that they aren't the things that magazines, dvds, and even most books talk about.
Check it out!