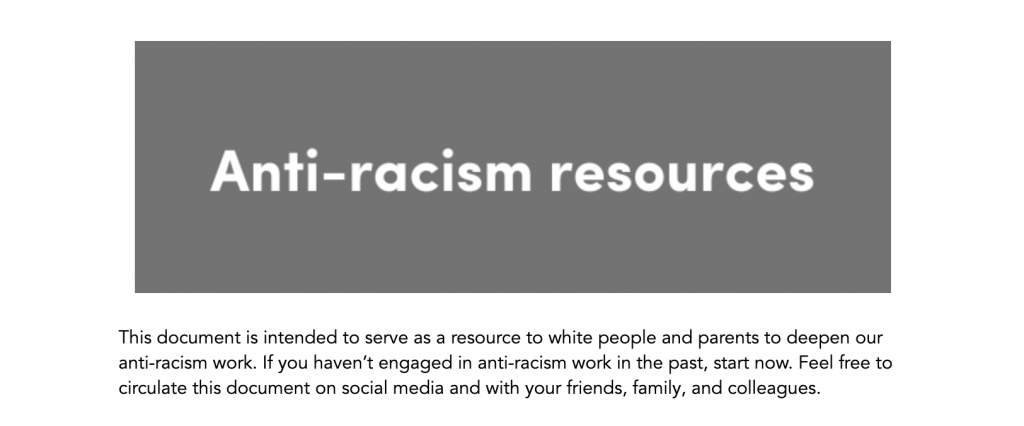 Start anywhere:
Read any one of these articles.
Subscribe to any one of these podcasts.
Watch any one of these videos.
Read any one of these books
It doesn't matter which one.
And when your black friends tell you about their experience, listen to them. Don't debate, listen. Learn.
It might be impossible to ever fully understand, but it's our responsibility as Americans to try. Black men and women being killed for absolutely no reason is horrific and it's also unfortunately really common.
The equality we purport to stand for will never actually show up without us doing our best to fully understand the roots and pervasiveness of the problem.
I'm starting by reading How To Be An Antiracist, by Ibram X. Kendi. I've also donated to the NAACP. These are small things, I know, but they're a place to start. They're a thing I can do right now.