Behind the scenes on the photo shoot for Lean and Strong. Had SO much fun!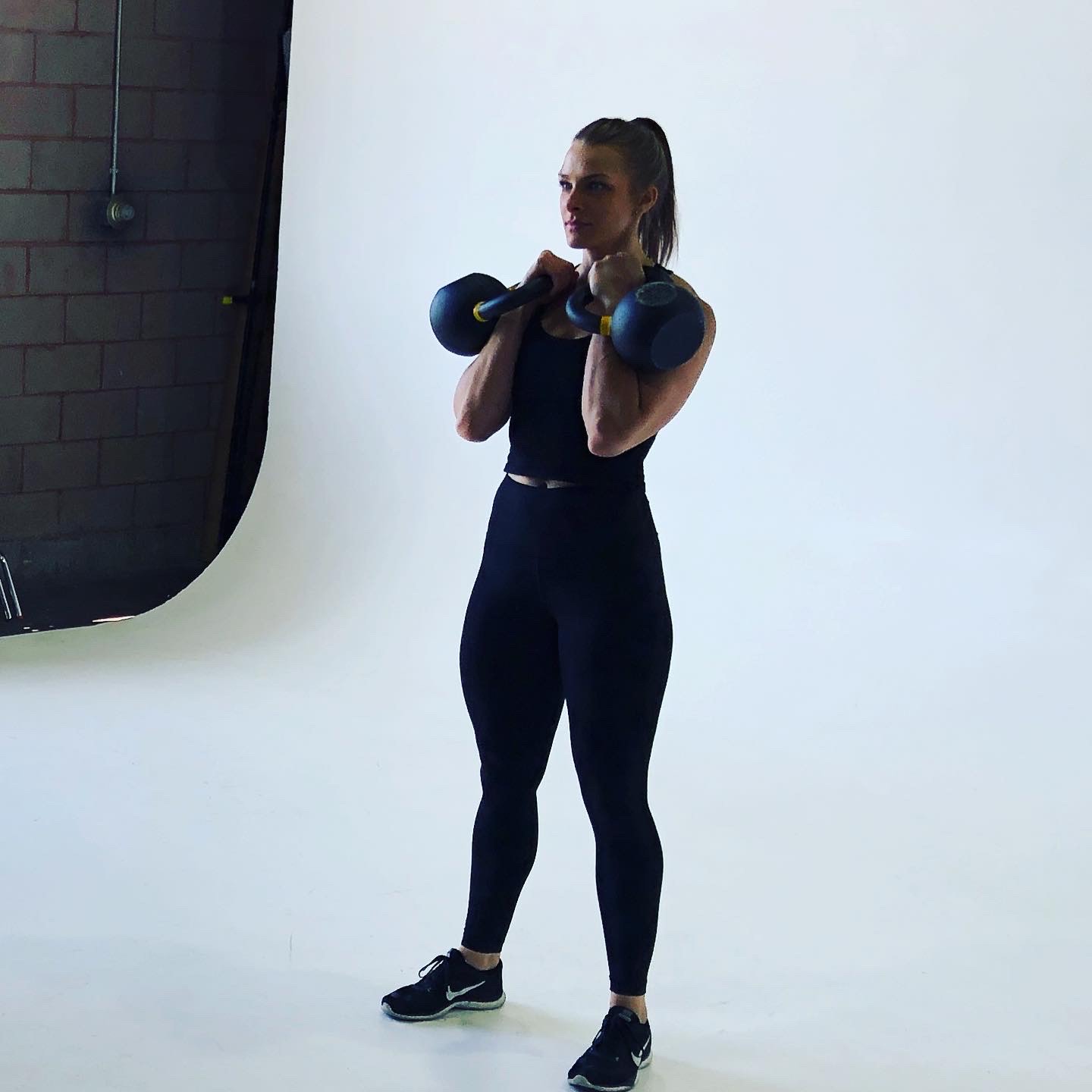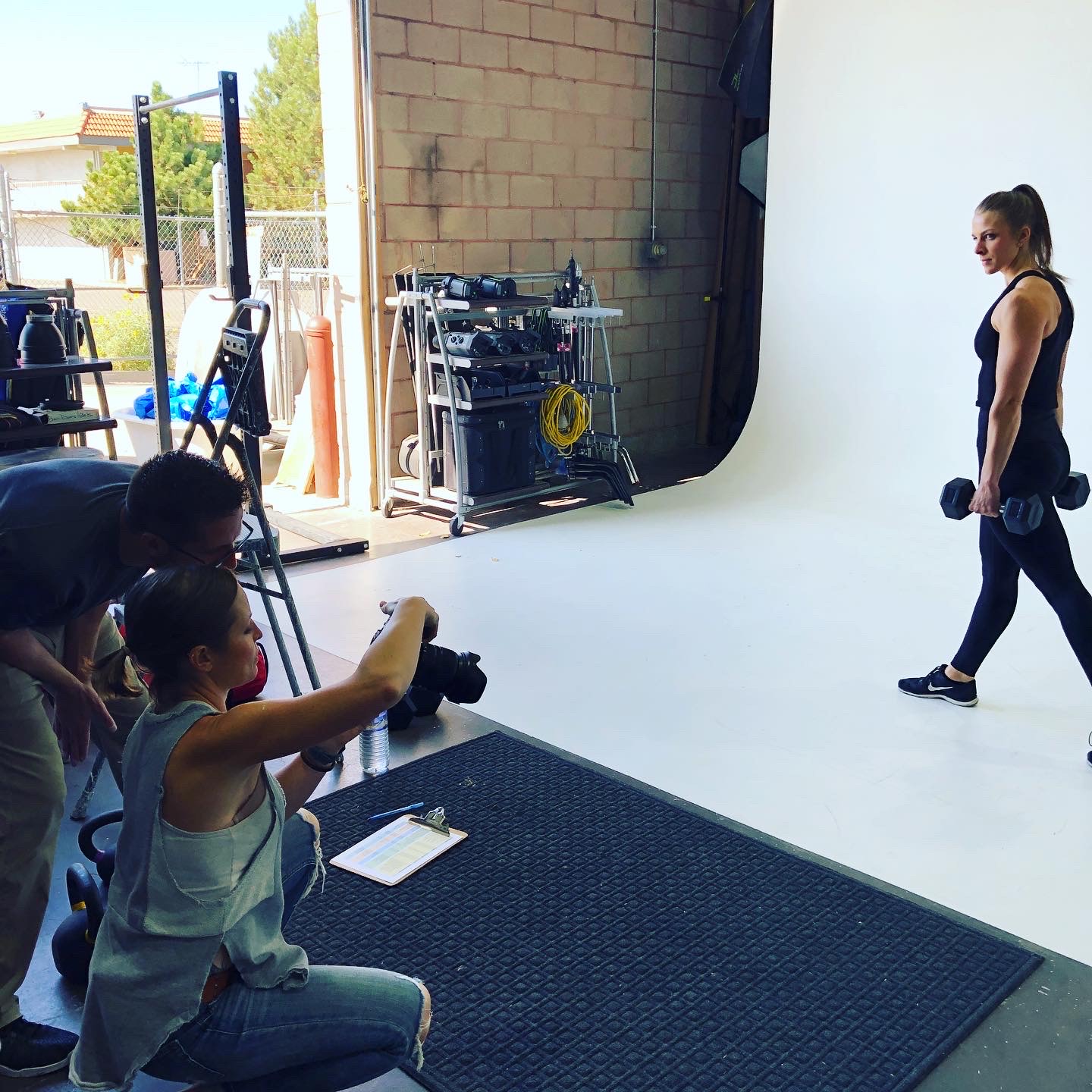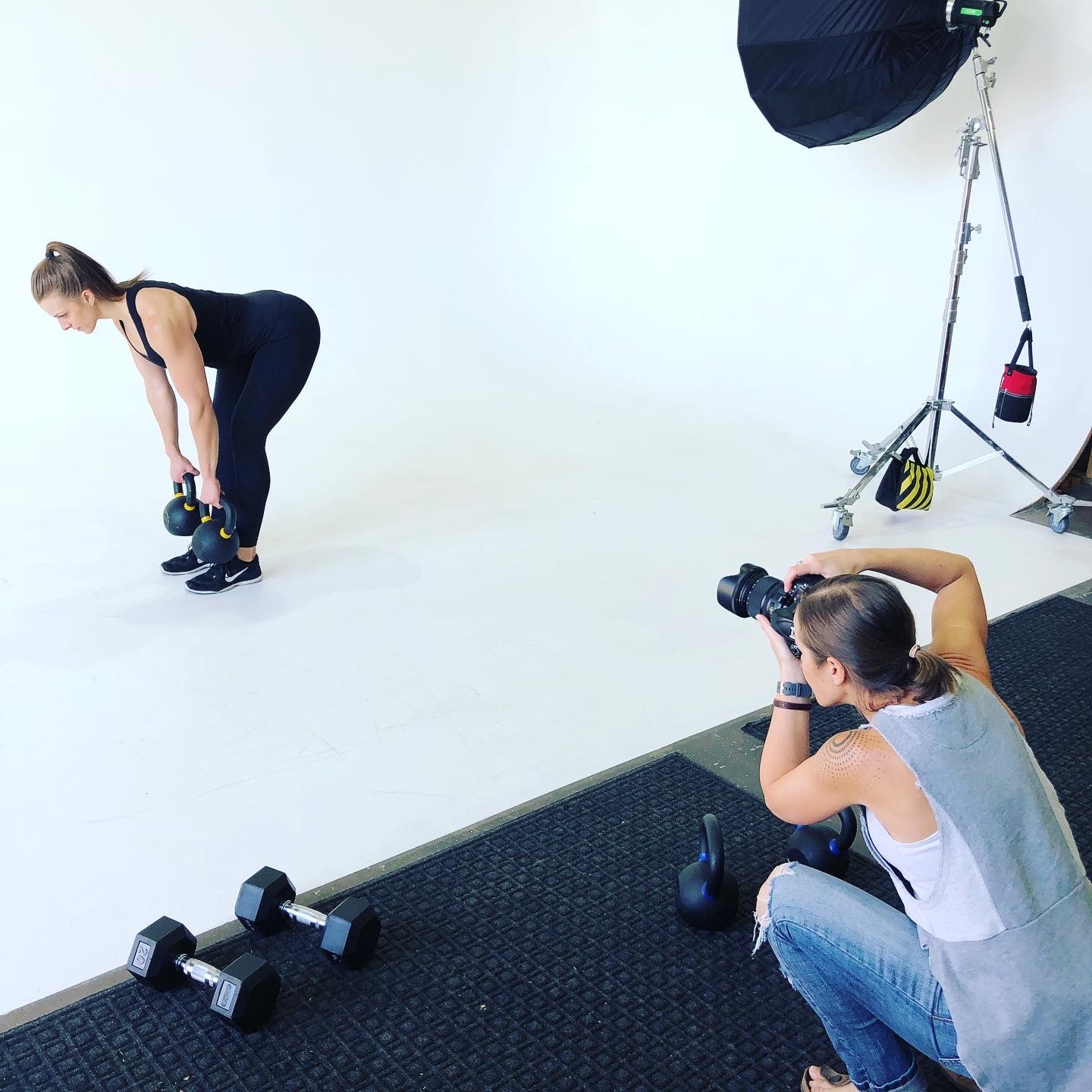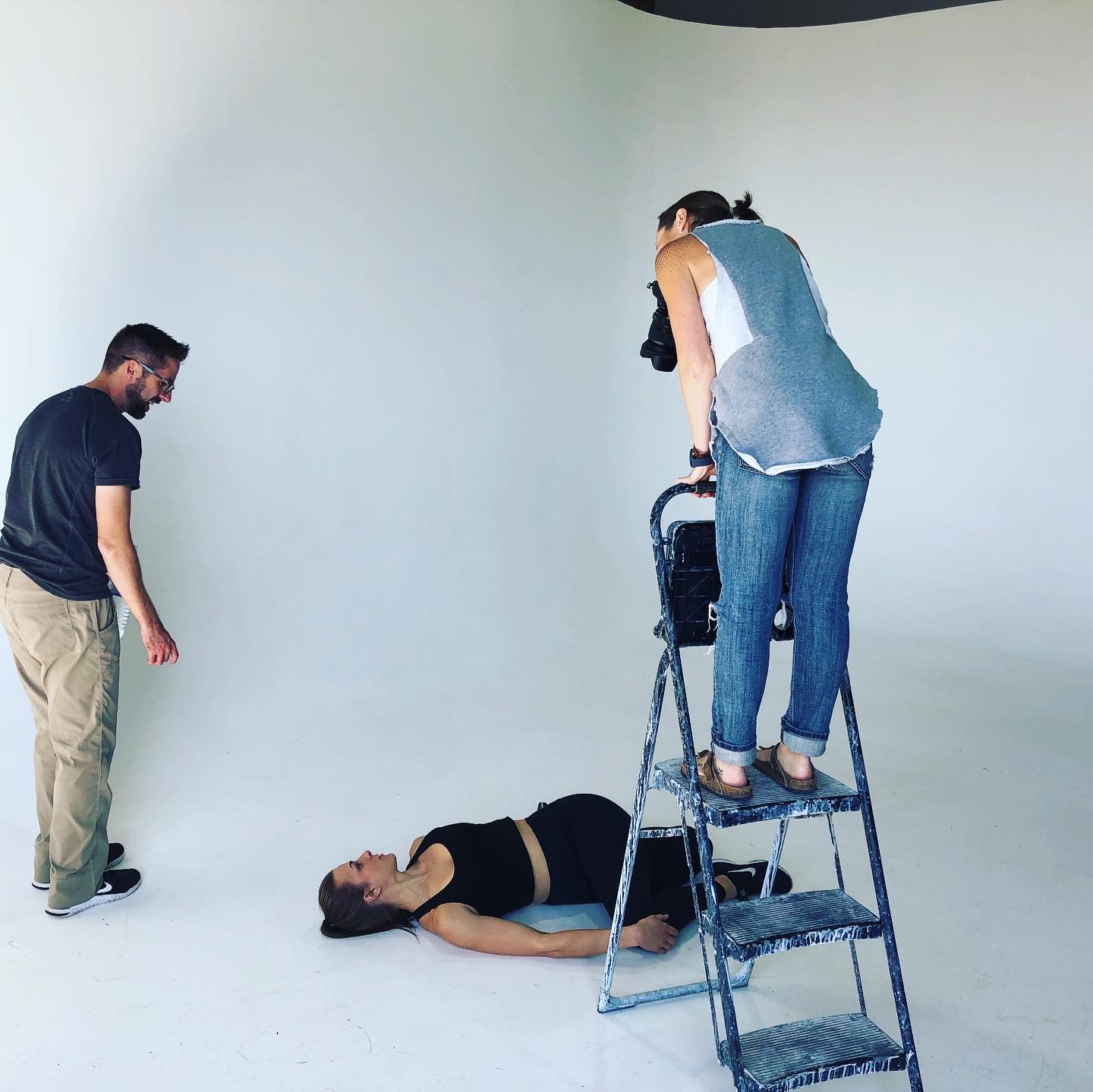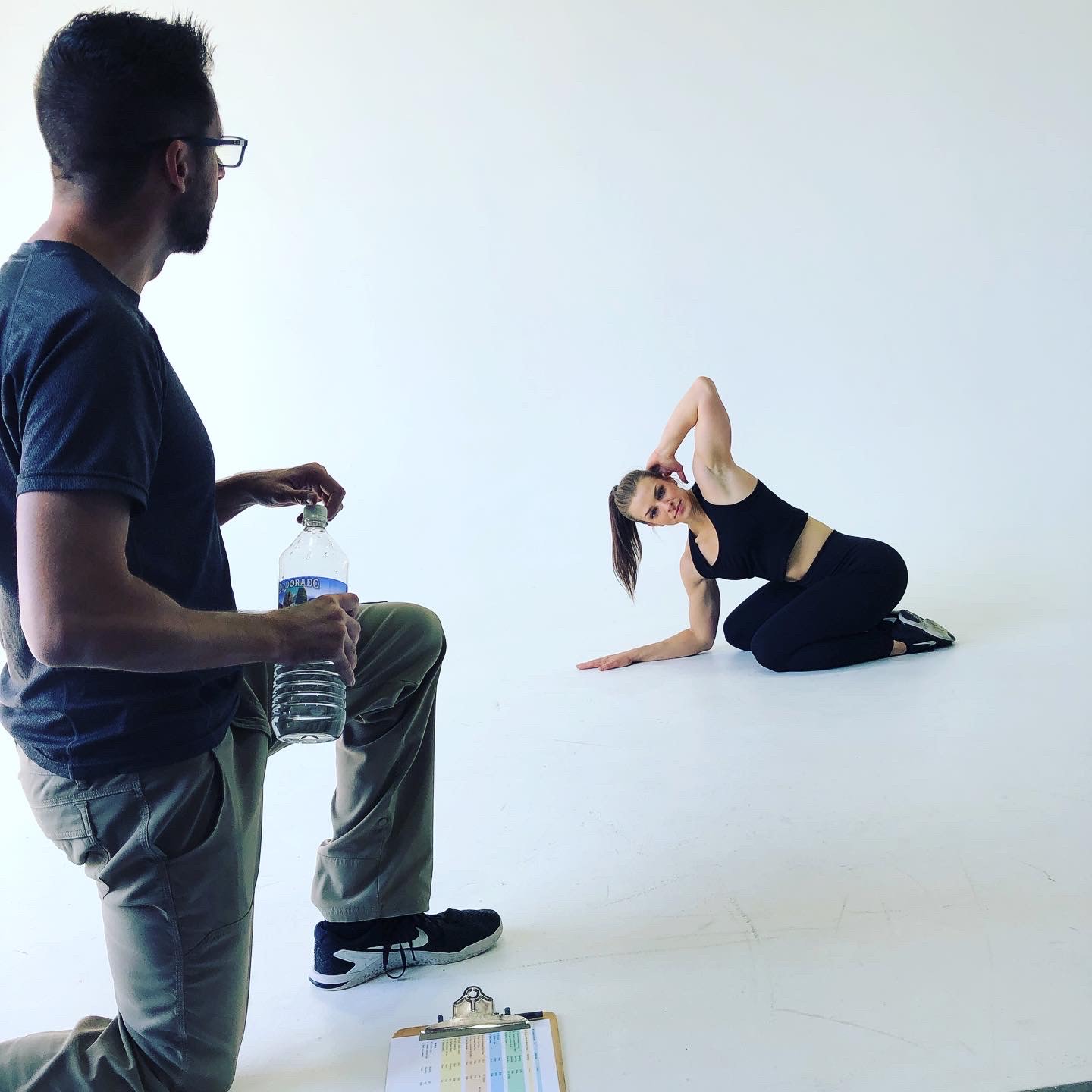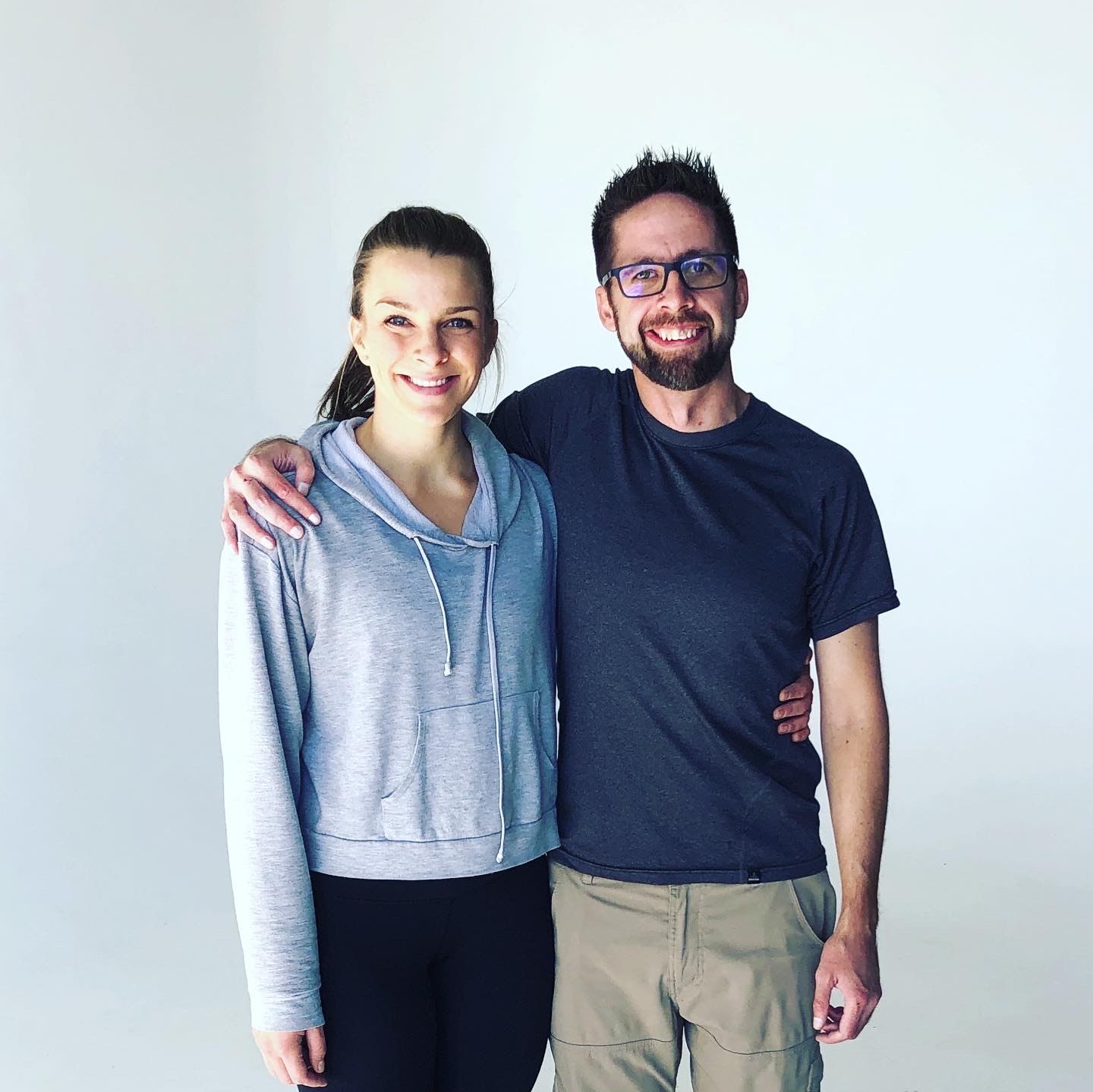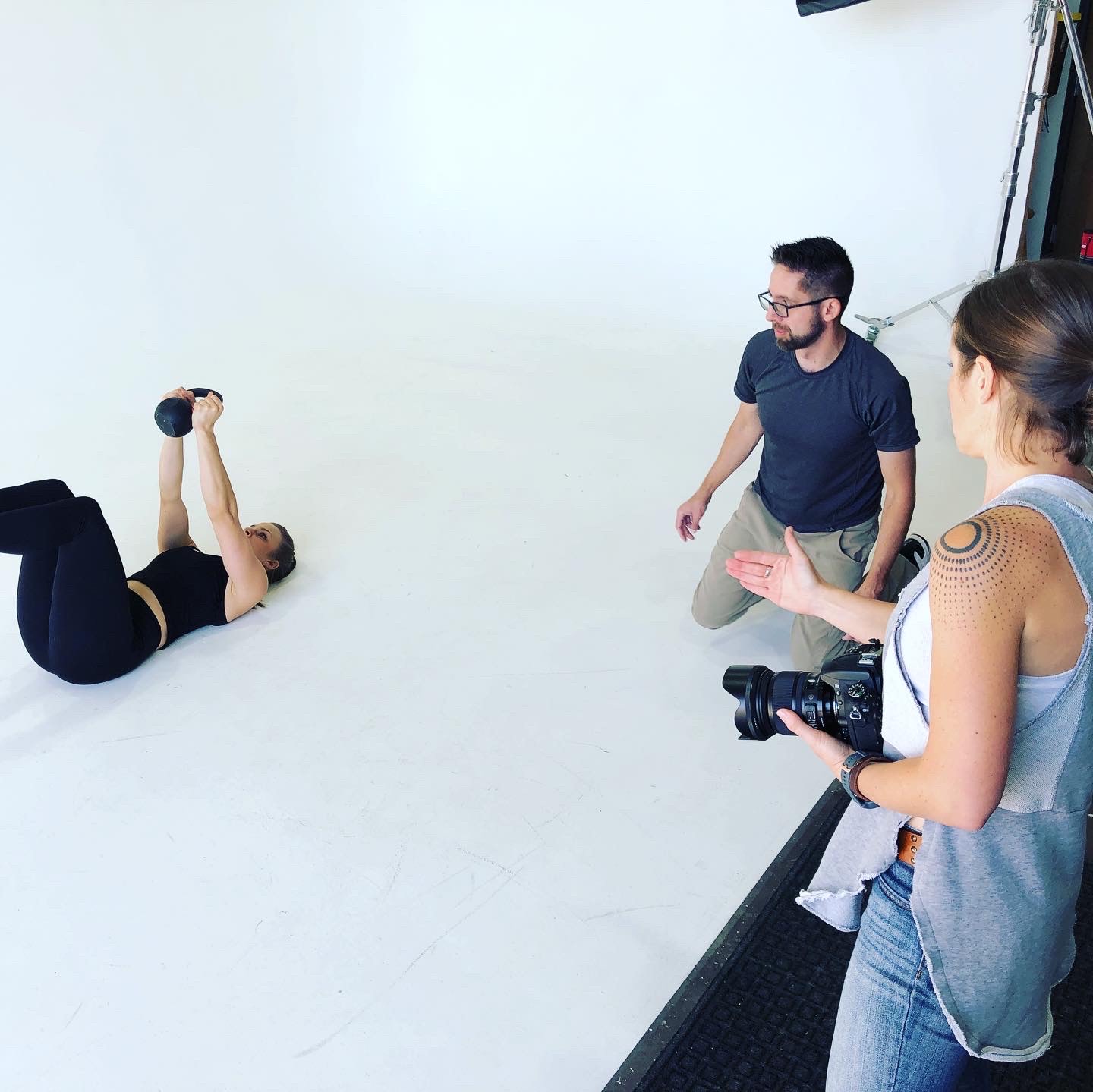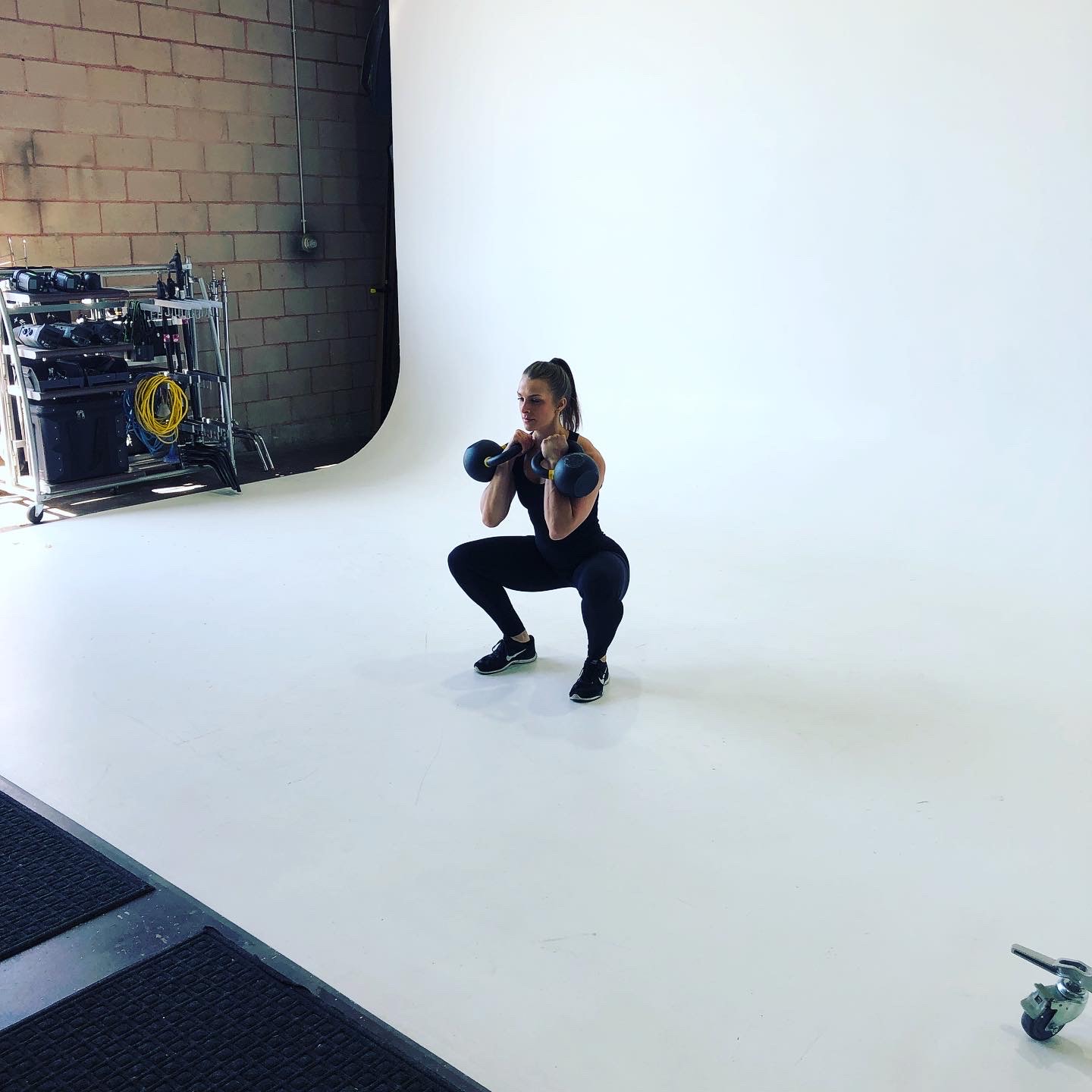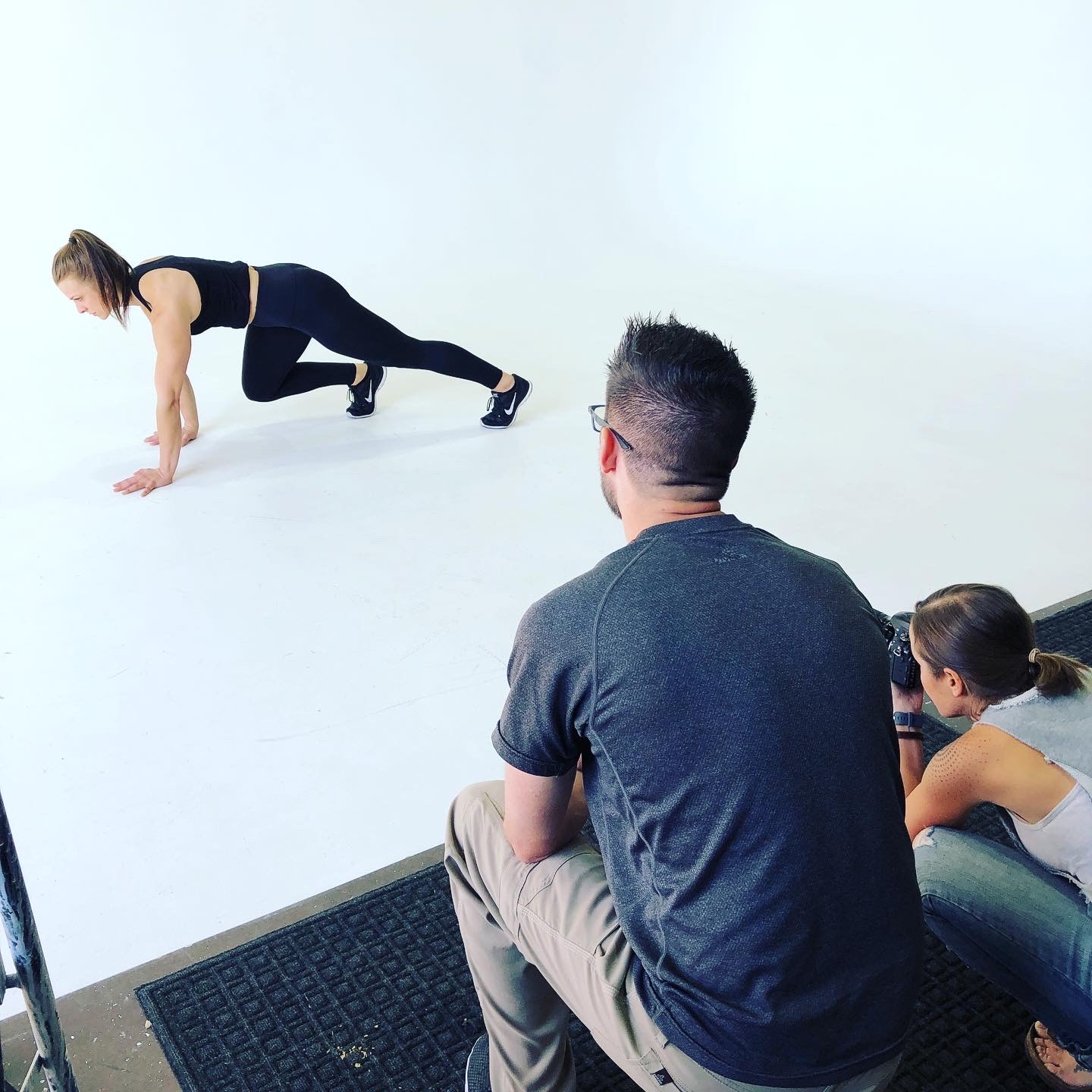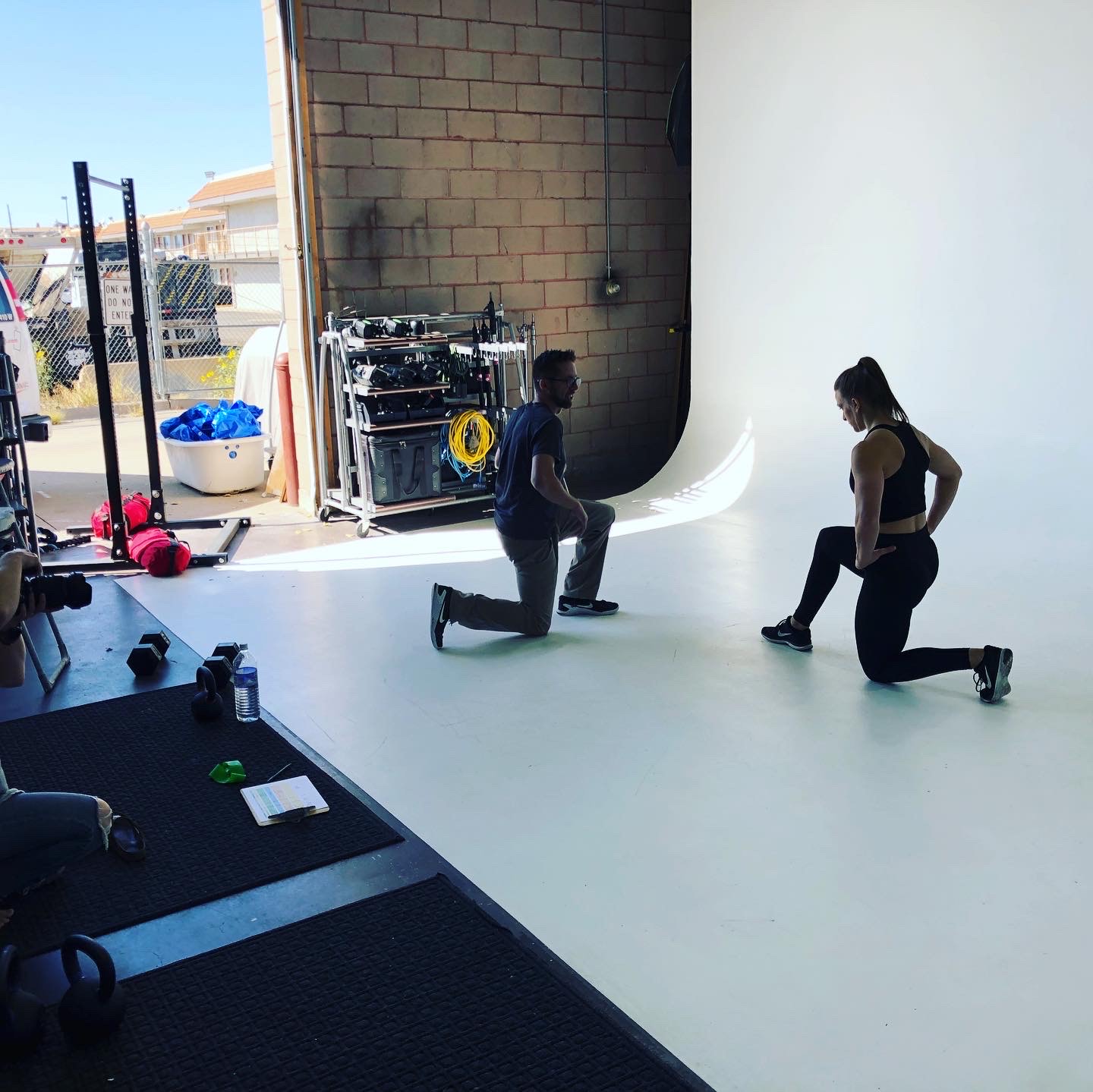 Liz Kushner was an amazing model – fun, hardworking, moves really well, and is super strong. Julia Morgan is such a great photographer, saw all kinds of important details and got shots that looked really cool. Also, huge shoutout to James Mills at Synapse Strength and Movement for letting me borrow like half of his gym.
I couldn't be more stoked about how well it went.
Writing:
The writing is done, has been edited, and is being sent to typesetting.
I'm so stoked that amazingly wonderful Molly Galbraith, co-founder and woman in charge at Girls Gone Strong, wrote the foreword!
Release Date:
The book is coming out in February 2020!!!
I've been asked if it will be available for pre-order, and it will not. We'll all have to wait until February 1st to purchase.
Thanks so much to everyone who's been interested and has asked me for updates on how it's going.
As always, you can catch me at the Fat Loss Happens on Monday Facebook group (soon to be the Lean and Strong Facebook group!) https://www.facebook.com/groups/joshhillisbackstage/