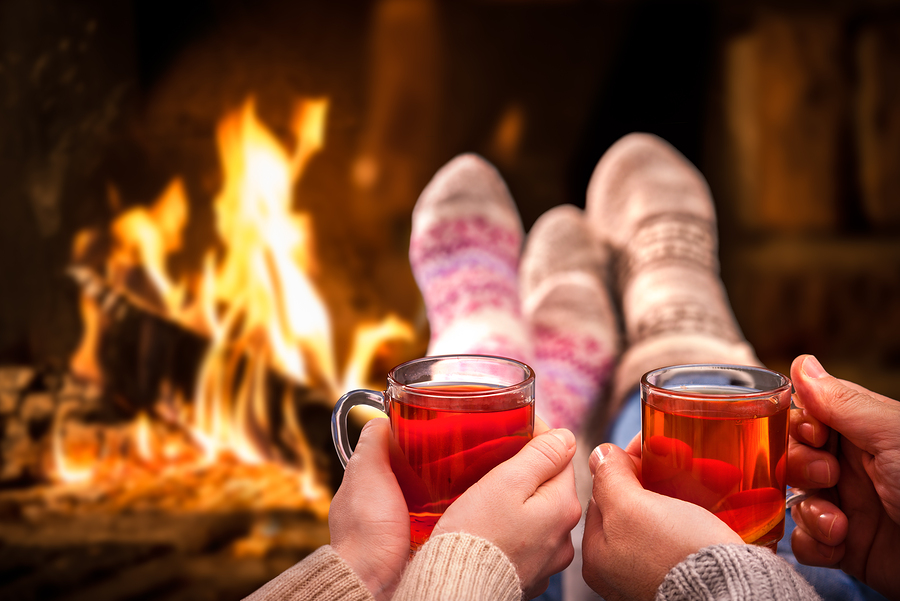 A lot of my clients worked really hard the last couple weeks to not have crappy holiday cookies and stuff at the office, just because they were there. Or to not drink at every holiday party, because there were ten in a row.
But the next few days, pie with the family, mulled wine curled up with someone they love love, or that dish their mom always made.  All that stuff – the stuff that is awesome and brings you joy – that stuff is on the menu now.
People spend too much time trying to control the days that they want to be special.
They don't spend enough time trying to be mindful about all the weeks and months in between where crap food shows up for no particular reason.
Enjoy the really awesome special stuff =)