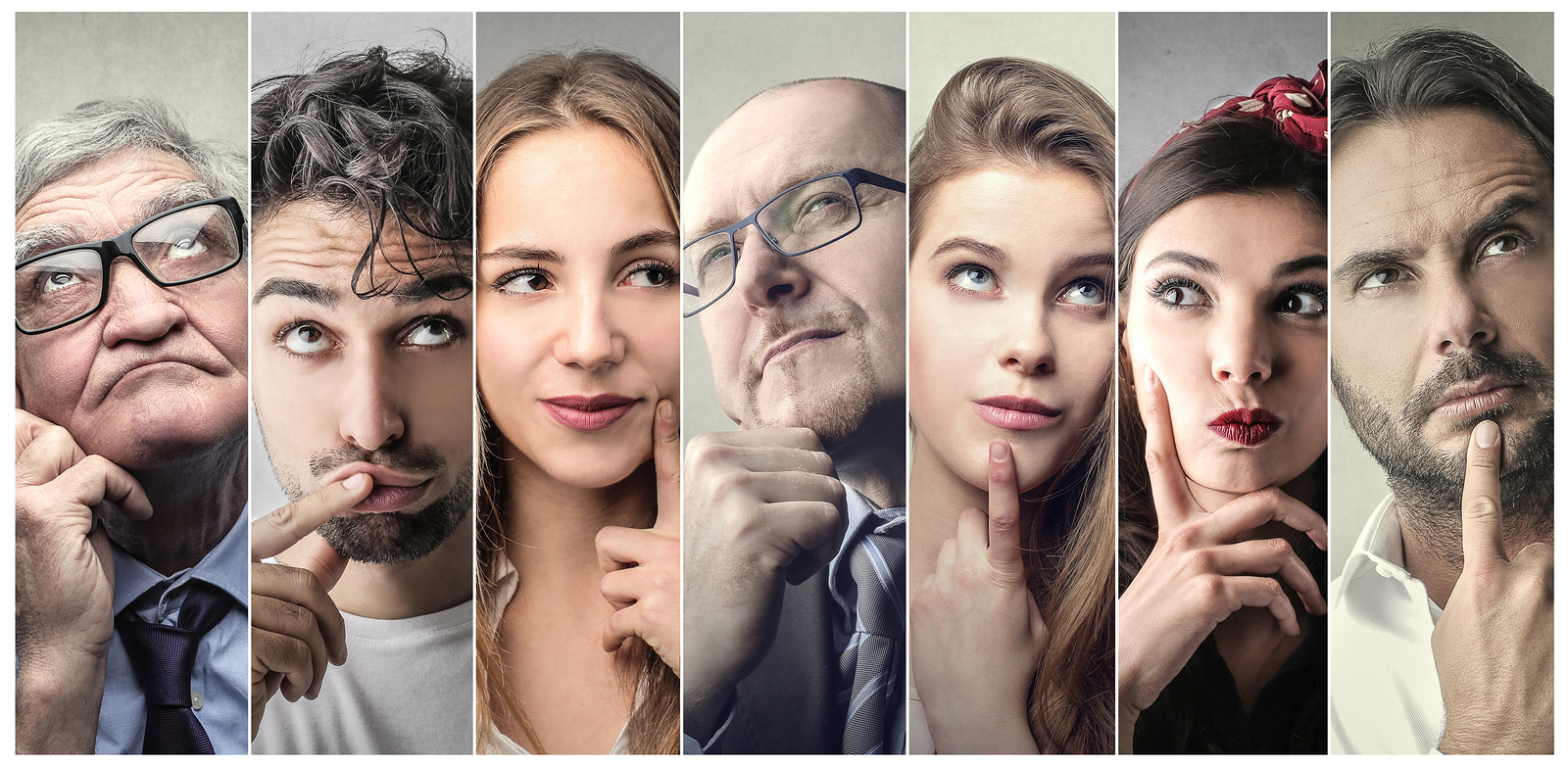 The way most people approach New Years and resolutions is almost designed to fail: They create huge resultions that cause them to take on way too much, ridiculous short term plans.
Here's a better way.
First, review 2015:
1) What did you do well in 2015?
2) What did you learn in 2015?
Next, create 2016
3) If you wanted to create who you are going to be in 2016 (as a way of being or as values, not a goal) what is one or two words you'd use to describe that you in 2016?
4.) What actions and consistency would be an expression of that way of being or values for 2016?
Your Values, and Expressing Those Values
I'll dig deeper into this in another post this month.  But for now, just know that you'll get better results focusing on who your best version of yourself is and what you value — and then looking at what actions are an expression of those values.
I know, this is a big messy question, and worth taking some time in a notebook or going for a walk to think about.  And, unlike a resolution, it isn't carved in stone.  Hopefully you grow and learn and update this throughout the year.
Just think about what your best version of yourself would do.
The Pitfall
The pitfall is to think that your best version of yourself would do ten times more cooking, planning, preparing, working out, ect. than you are doing now.
That's always false.
Your best version of yourself would know that doing ten times more than you're doing now, is:
Foolhardy
Shortsighted
Harebrained
Childish
Your best version of yourself would probably have the:
Intelligence
Restraint
Foresight
Discipline
To take on just the right amount in January.  And then carry that through the rest of the year, edging it up as you build skill with new habits.
Remember:
Intensity is for amateurs.
Consistency is for pros.
Have a happy New Year!
P.S. If you want to discuss what you're creating for 2016 — or anything workout or habit related, check out the Fat Loss Happens on Monday Facebook Group
P.S. 
There are a couple optional bonus questions, for reviewing last year:
*) What is something that sucked that I want to declare "officially over" from last year?
*) What's something from last year that was wonderful that I never want to forget?