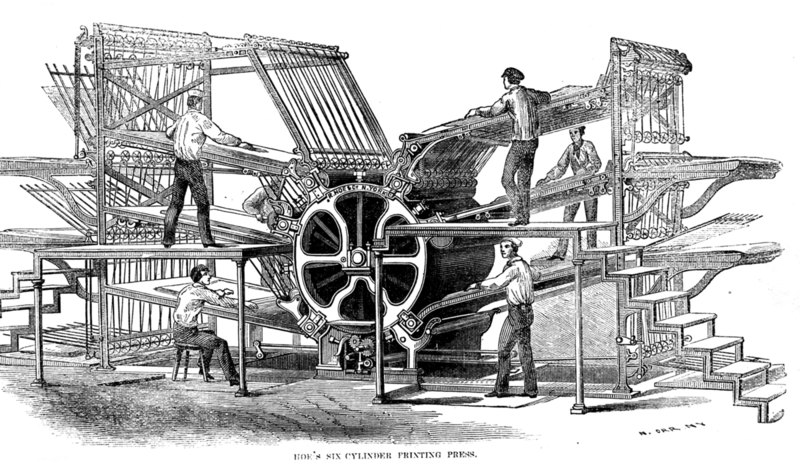 Ok, update on the book — Fat Loss Happens on Monday: Habit Based Diet and Workout Hacks will be available for purchase on November 28th.
It's at the printer right now!
It will be offered in three formats:
Softcover
eBook (Kindle or iBooks)
Audiobook (Audible)
The audiobook is really cool!  I read the chapters that I wrote, and Dan John read the chapters that he wrote.  It's so awesome.  Not only that, Valerie Waters, who wrote the foreword, read the foreword for the audiobook also!  I just thought that was all super cool, that you get to hear each part in the voice of the person who wrote it.
The book is extremely complete.  Coming in at 350 pages, it's literally the ultimate manual on how to get fat loss results — 
Nutrition habits that are doable in real life
Different sequences of habits for people at different stages
Bodyweight and kettlebell exercise progressions
How to adjust your game plan based on the results you've gotten
Six months of reasonable day to day workouts, with every detail spelled out
Two different, two-month blast phases of intense "I need results yesterday!" workouts
What's especially cool about it is that you can skip around to exactly what you need.  It isn't like you need to read the whole book to "get it".  You'll use some parts some times, and then other parts at other times.  
You get a custom track of what nutrition habits to work on, given what will make the biggest difference for you.
And that's really what it's about — You having the exact one thing you need to work on each week to get the best results.
There will be LOTS MORE info about the book in the next few weeks, but I wanted to give you guys the actual release date!
Again, cannot thank enough Laree Draper for her amazing editing, Dan John for writing a bunch of brilliant chapters, Valerie Waters for writing a foreword that sums up and enhances the message of the book, Katie Dawers for being an amazing model for the exercise demonstrations, and Adam Emperor Southard for taking such amazing pictures.