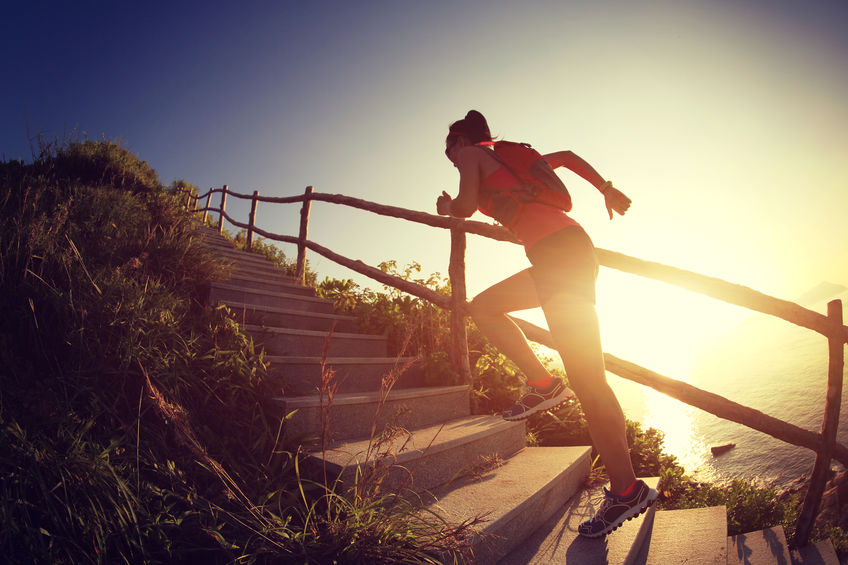 Grit is the ability to feel emotions and take the actions that matter to you anyway.
So often we're told that grit is suppressing emotions, changing emotions, having the "right" emotions, or having no emotions. It's not any of those.
It's like how you might have heard: Courage isn't the absence of fear, courage is acting in the presence of fear. It's like that.
And that's the key to working through emotional eating. Once people know that they are ok having all of the emotions and thoughts, then it frees them up to take completely new actions (even in the presence of them).
They do more work. They get more practice. That's why they hit their fitness goals.
The skill of accepting *all* emotions is tightly related to the skill of doing better work, more work, and more consistent work. That's grit.