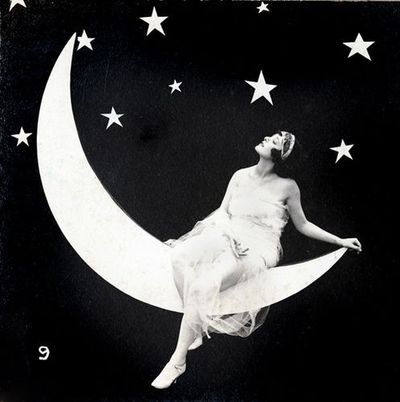 As a trainer, I always forget that most people really don't know what to eat late night to lose fat.
If you haven't yet downloaded your free copy of the 4 BEST Foods to Eat Before Bed from my good friends Joel & Tim, I wanted to send over one quick final reminder.
This breakthrough report is 100% FREE and is loaded with brand new cutting-edge information about late night snacking, why you SHOULD be doing it, and all the best fat-burning foods to eat in those late evening 
hours after dinner.
They'll also show you several foods you absolutely MUST avoid  late at night if you ever want to get rid of your unwanted belly fat.
Start enjoying guilt-free late night snacking tonight by putting this information to good use:
The 4 BEST foods to eat before bed (Final Reminder)
Enjoy!
Josh Hillis, RKC, CPT, PES, CES, ZMIS
P.S., This isn't like a secret or anything, but it's one of those things that trainers tend to know, and most clients tend not to know, so I thought I'd pass along some "inside information" =)  
P.P.S. I knew I should have titled this "Don't be a scurred a late night eating!"